The Royal Canonry of Premonstratensians
The Royal Canonry of Premonstratensians at Strahov is one of the oldest monasteries of the Premonstratensian Order in the world. It has been a working monastery practically ever since it was founded in 1143. Fire, the Hussite Wars, religious wars, and the Communists all failed to shut down this institution. Even when the members of the monastery were unable to live within its walls, they gathered wherever they could and nurtured the spirit of their House until they were able to return to the monastery complex.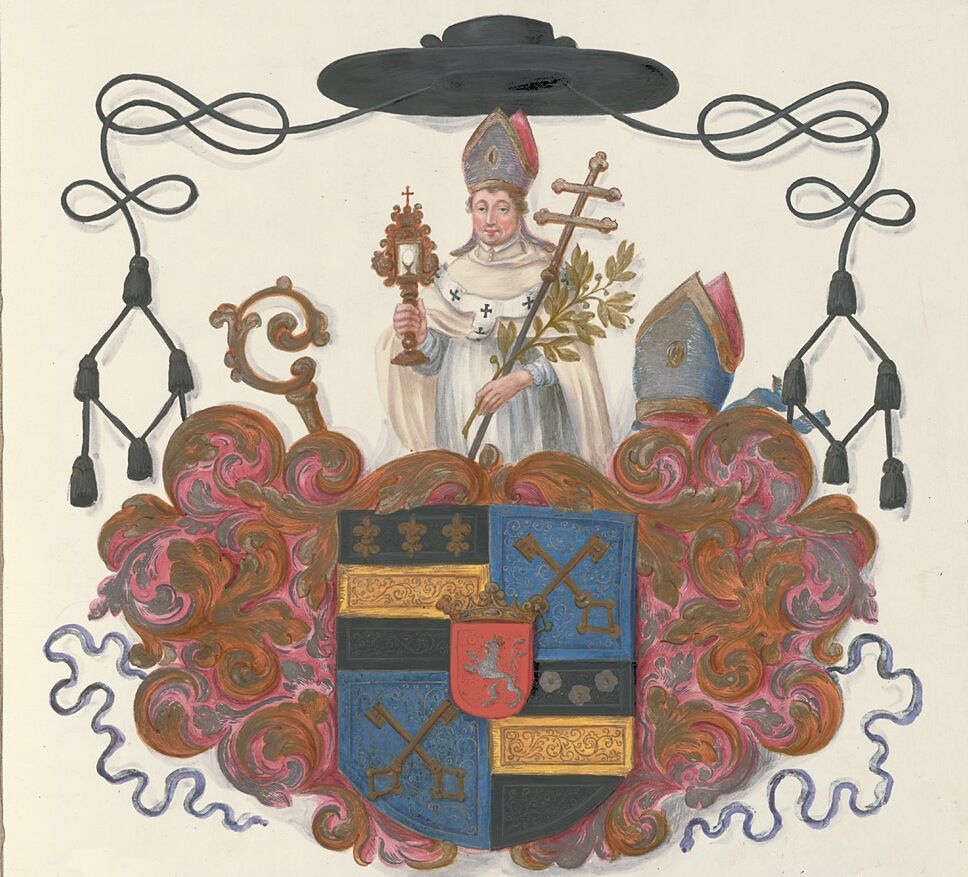 The Premonstratensians are an order of canons regular founded in 1120 by St Norbert. They are an integral part of the Roman Catholic Church, not only as an organizational, legal, and independent unit, but also, and especially, they are an integral spiritual element of the Church.
Ever since their establishment, a move seen as an attempt to reform canonical and clerical life, the Premonstratensians have tried to live in the spirit of their order's five ends: the singing of the Divine Office, the spirit of habitual penance, a special devotion to the Holy Eucharist, a special devotion to the Blessed Virgin, and zeal for the salvation of souls.
Strahov Abbey and its members also pursue this way of life.
The solemn liturgy which takes place at the Basilica of the Assumption of Our Lady every day, a profound experience of devotion to the Holy Eucharist and to the Blessed Virgin connected with the formation of our own guilt, forms the basis for a life of saving souls, i.e. spreading the Gospel. The Strahov Premonstratensians carry out their work in the parishes entrusted to the abbey and in the parishes of various dioceses in Bohemia, Moravia, Slovakia, Austria, and Germany.
The source and centre of the life of the Strahov Premonstratensians is the convent at Strahov, where novices and clerics are brought up and trained, and where the abbot resides along with other representants of the canonry. The current abbot, the seventieth so far, is Michael Josef Pojezdný. He is assisted in the direction of the monastery by a prior, subprior, and provisor. The instruction and upbringing of the younger generation is in the competence of the master of novices and the master of clerics. Currently, Strahov Abbey numbers 80 members.
Besides its spiritual services and abbey life, Strahov Abbey also plays a role in the cultural life of society. The famous Strahov Library and the reopened Strahov Picture Gallery are cultural institutions proving to the world that the Strahov Premonstratensians have always cared for the development of culture and education.